Helpful Links
 Georgia State Patrol

  Georgia Dept. of Corrections

  Georgia DNR

  READY - Homeland Security
Early County Sheriff"s Office
111 Court Square Suite B
Blakely, Ga 39823
229-723-3214
229-723-8807 Fax 
Local Links
Blakely-Early County Chamber Of    Commerce:   Home
City of Blakely, Georgia
Early County Schools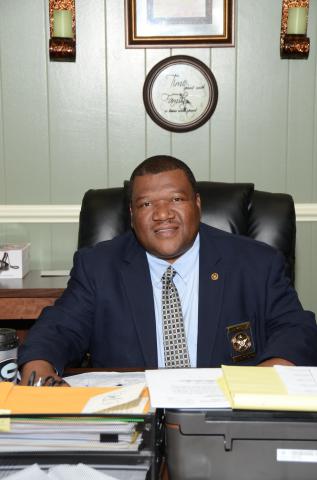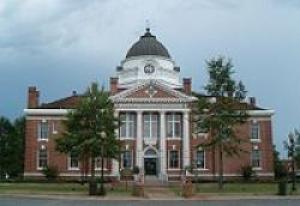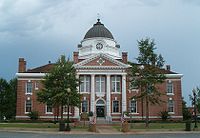 On behalf of the men and women of the Early County Sheriff's Office, welcome to the Early County Sheriff's Office's web site. As the county's primary law enforcement agency and the State of Georgia first fully consolidated city and county law enforcement department. We provide full law enforcement and civil services.  This site is intended to assist citizens, both residents and non-residents of Early County, by providing information that will answer your questions about the responsibilities and operations of the Early County Sheriff's Office.
Within this web site you will find information on numerous subject such as Sex Offender Watch information, County Jail information, Probation and information pertaining to the operation of the Sheriff's Office. Occasionally, you will see new areas being added and sections being updated, so visit this web site on a regular basis.
Sheriff's Price Welcome Message...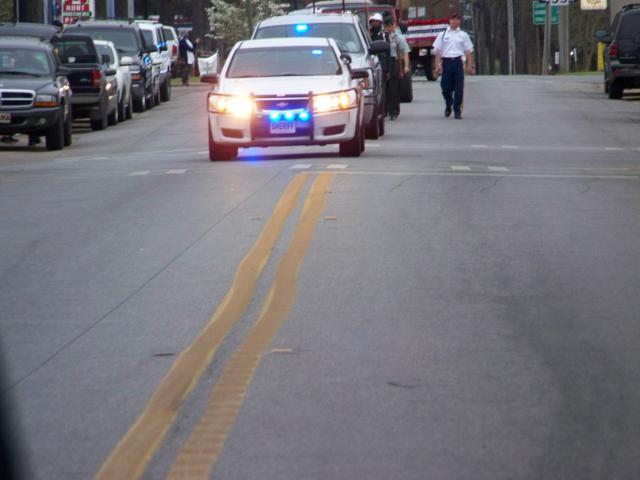 Download the CodeRED Mobile Alert app
Or use the Toll Free Number
1(877)685-4495
The mission of the Early County Sheriff's Office is to maintain social order within prescribed Ethical and Constitutional limits, while providing professional law enforcement service in a fair and impartial manner; to house inmates in a safe and constitutional environment, while ensuring the protection of the surrounding communities through the operations of a secure facility.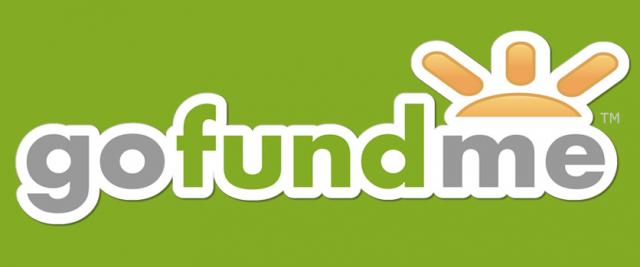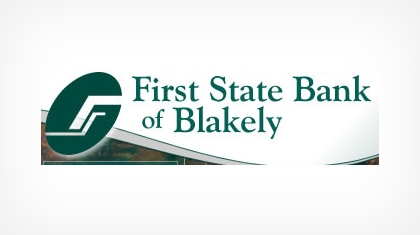 A "Fund Tim Hardrick" account was started at First State Bank in Blakely, Ga and a gofundme account was also started for Chief Deputy Timothy Hardrick  and his family to help with expense as he receive treatment for stage 4 prostate cancer. Tim will be traveling to Houston Texas for treatments. We  all know that this will be an expensive and trying time for Tim and his family. We are asking if anyone can donate please do so by clicking on the links below. We are also asking to please pray for the family as they go thru this process.